The College Management
NSS College, Nemmara is one of the 18 Arts and Science colleges run by the Nair Service Society (NSS). Besides, NSS runs more than a hundred schools, four Training colleges, Engineering College, Homoeo Medical College, Polytechnic College, several Nursing Colleges, T. T. C, Working Women Hostels and Technical institutions. NSS is an organization created for the upliftment and welfare of the Nair community. It is headquartered at Perunnai, Changanacherry in Kottayam District, Kerala State, India. It was established under the leadership of Sri. Mannathu Padmanabhan on October 31, 1914. The NSS is a three tier organisation with Karayogams at the base level, Taluk Unions at the intermediate level and the Headquarters at the apex level without mutual rights, claims to assets and liabilities. With an amazing network of units at the village (Karayoga) and taluk levels (Taluk unions), the NSS has evolved into a well-knit and coherent organization that has never swerved from the noble ideals and high principles of the founder.
Nair Service Society, a social organization registered under the Indian Companies Act has its Head quarters at Changanacherry. The Secretary, College Central Committee, a division of the N.S.S, is the organizational head of the higher education institutions managed by the N.S.S. The rights to appoint the staff, to transfer them and to initiate disciplinary proceedings are vested in the Secretary. The Principal acts as the central coordinating agency who links the management, the staff, the students, the University and the Government. There is a general academic committee to formulate the annual academic calendar in accordance with the university calendar issued every year. The committee supervises all curricular, co-curricular and extra curricular activities in the campus. The Principal who is the chief executive is being assisted by the college council which is an advisory body. The annual performance appraisal of both teaching and non-teaching staff is made by the Principal. Staff development programmes are being carried out by the Principal with the help and concurrence of the management.
The tuition fee, examination fee, etc which are the main source of finance are being collected and deposited in the University and Government funds strictly in accordance with the rules laid down in this regard. The PTA fund collected at the time of admission is being spent for the welfare of the students during their course. All the financial transactions done by the college are subjected to internal auditing by the management and external auditing by the concerned government bodies.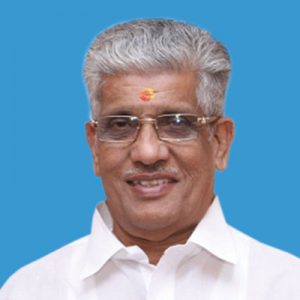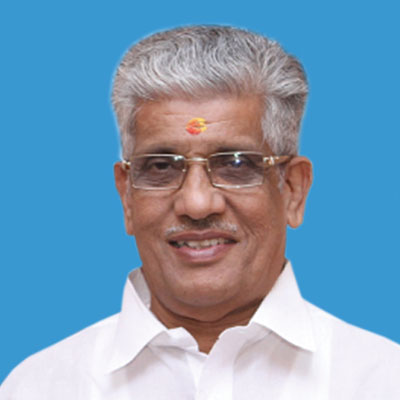 Sri. G. Sukumaran Nair
GENERAL SECRETARYPh: 0481 2420944 (O), 2422270 (R)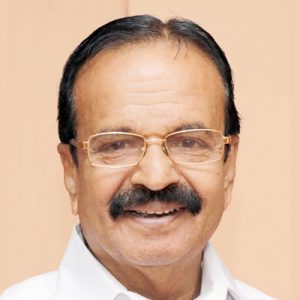 Dr.Sasikumar
PRESIDENTPh: 0481 2410566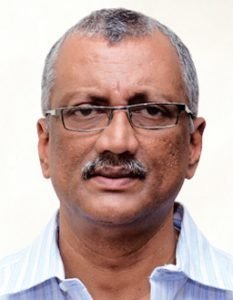 Prof. M R Unni
EDUCATIONAL SECRETARY
NSS COLLEGES CENTRAL COMMITTEEPh: 0481 2420604 (O), 0481 2424949 (R)