Welcome to Economics Page
Department of Economics is one of the very oldest Department in NSS College, Nemmara.Bachelor degree programme in economics was started in 1980.
An Environmental study centre is functioning under this department which conducts forest survey and other Environment related projects in collaboration with Divisional Forest Office, Nemmara.Department has an yearly intake of forty students and is consistent in producing excellent result. as a part of innovative teaching methodology the department provide Economics Association which organizes different programmes related to current economics and social issues.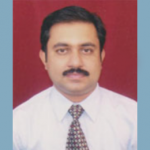 Suresh Babu P

Assistant Professor & HoD
MA, M. Phil. , NET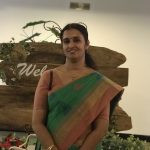 Salini V.

Assistant Professor
MA, B. Ed, NET