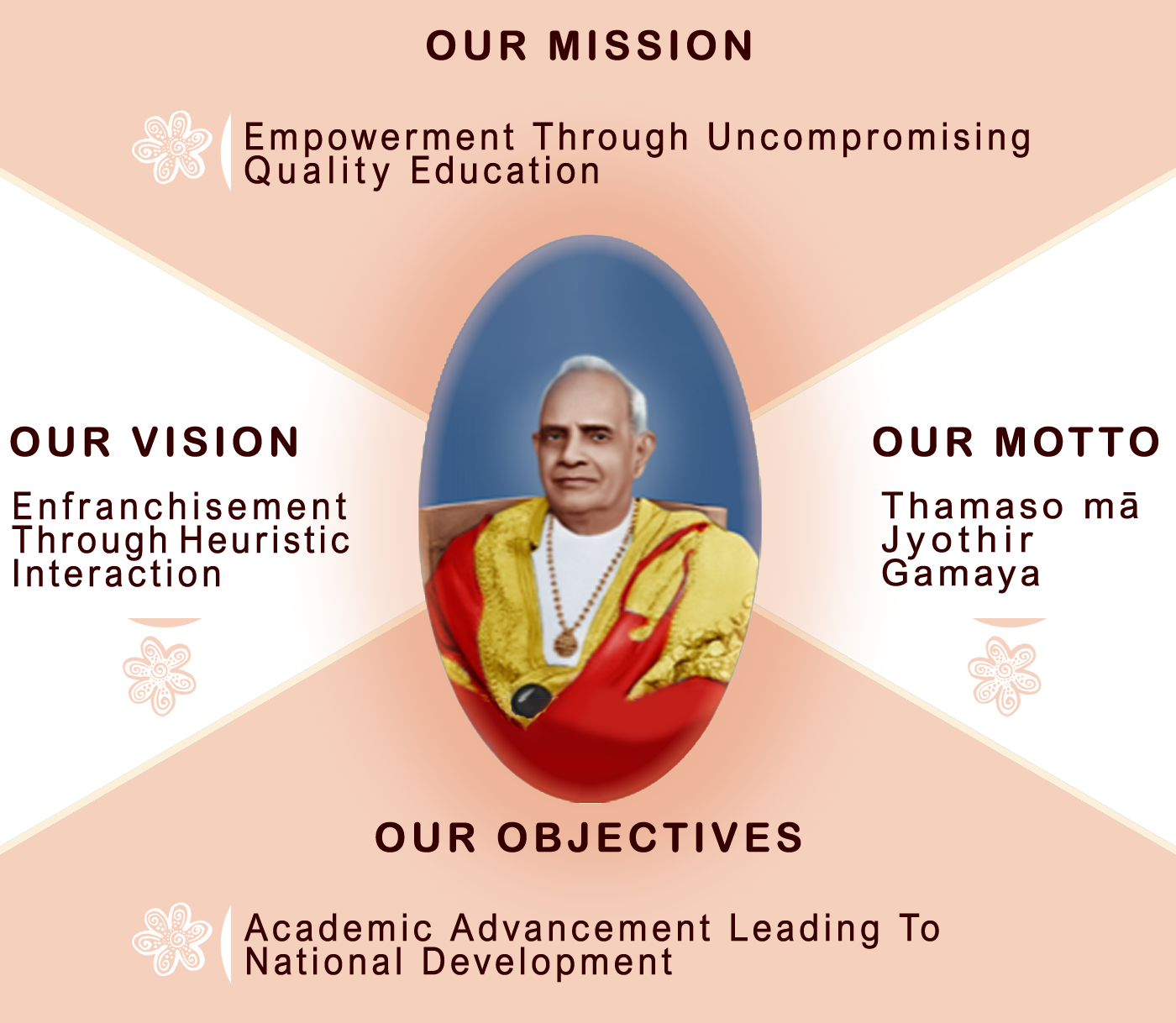 THERE WILL BE AN INTERVIEW FOR THE POST OF GUEST LECTURER IN MATHEMATICS WILL BE HELD ON 29-06-2020 AT 10:00 AM
COLLEGE UNION INAUGURATION 2019 On 15/10/2019
OZONE DAY CELEBRATIONS 2019-CHEMZONE Organized by Dept of Chemistry on 23rd September 2019, Under the Financial Assistance of Kerala State Science Technology and Environment.
Interview for the post of guest lecturer in the department of Mathematics, Physics, Chemistry, Botany, Zoology, Malayalam, Hindi, Sanskrit, English, Journalism, History and Statistics to be held on 17.05.2019. Eligible Candidates can attend with original certificates at 10 am. Preference for UGC NET qualified candidates. Candidates attending the interview should have registered their name in the panel of guest faculty at Deputy Directorate of Collegiate Education, Thrissur.
Walk in interview for the post of project fellow on 10-04-2019, 10.30 am at NSS College, Nemmara. Topic- Development of Microbial consortia as bioremediators from the mangroves of Northern Kerala. Qualifications-MSc Zoology, Microbiology or Biotechnology. For details contact- Dr. Sreedevi N Kutty. 9446230129
CHEKKUTTY DOLL MAKING WORKSHOP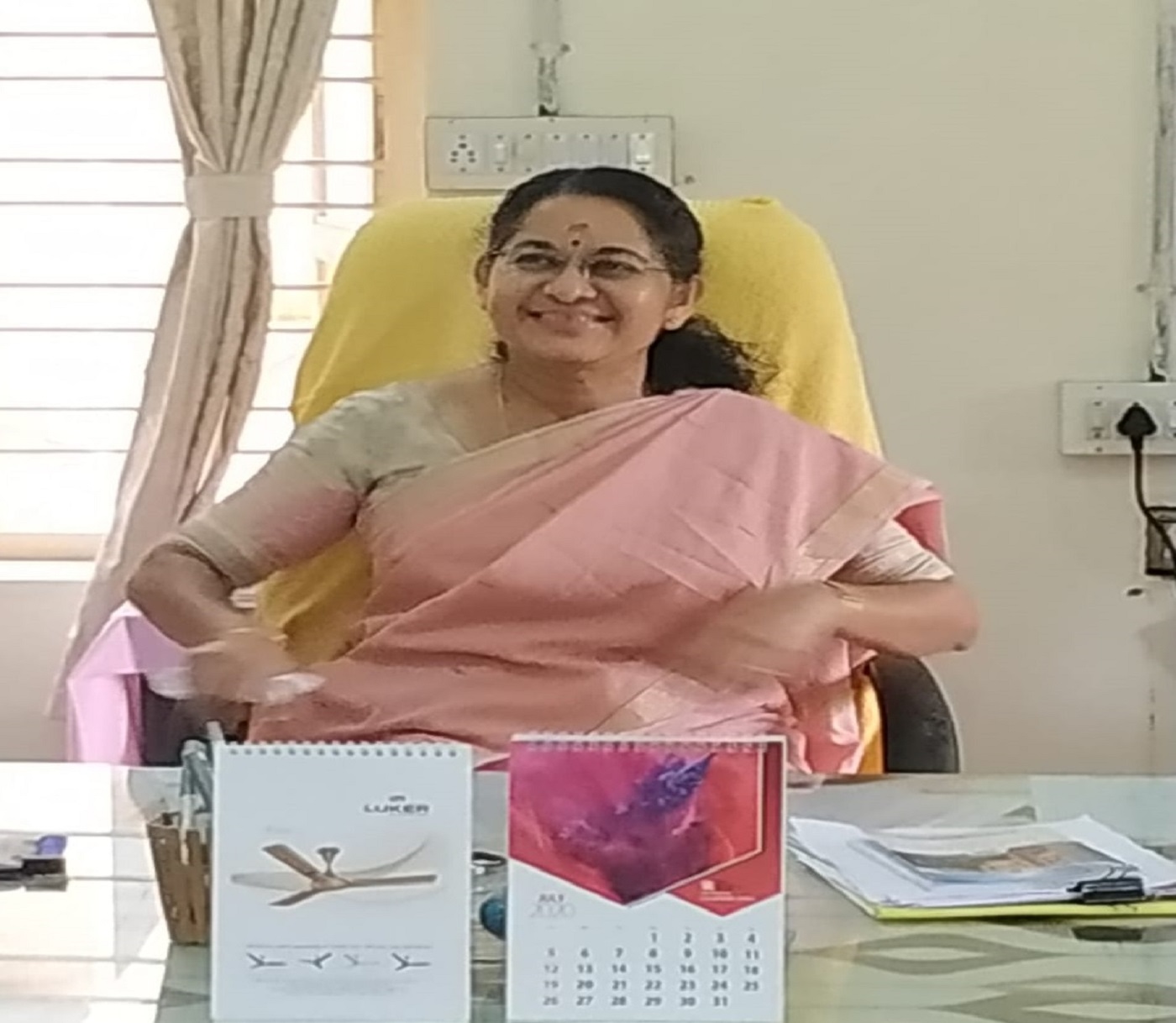 Principal Message
NSS College, Nemmara is a feather in the cap as part of higher education scenario in the underdeveloped parts of Palakkad district. This college which was established in 1966 by Late Bharatha Kesari Mannathu Padmanabhan, is the hallowed portal which has seen the development and rise of several generations of youth. The dreams and hopes of many have been actualized by this institution. This institution lies in the lap of verdant greenery of Nelliampathy of the Western ghats and is close to Thrissur NH. This institution has twelve degree courses and 3 post graduate courses. This college which is affiliated to the University of Calicut has around 1600 students studying in it. For the progress and upliftment of these students about 100 academic and administrative staff is working here. Development and widening of mental horizons through education is a goal that is aimed and sustained by the respected NSS management, duty oriented staff and motivated student community. This mind set by the staff and students is a speciality of the college. That this institution can bring laurels at the higher education level is beyond doubt. May all of us unite with single mind and go forth with this aim; is my hope and prayer. May the creator shower his blessings on this institution.
PRINCIPAL
Dr.JYOTHILEKSHMI P
N.S.S. COLLEGE
NEMMARA
PALAKKAD DISTRICT.
KERALA-678508
Office Phone – 04923 243265